Founded in 2001, Aculinx are a website and print design agency in Maidstone with a team of design specialists passionate about the creative and digital industry.  We're a young, energetic agency who appreciates that white boards and flips charts just aren't cool any more!! We thrive to carry out your projects to the highest quality meeting the tightest deadlines if necessary. Our team of designers have been carefully selected, creating a unique working environment, as the team continues to expand, so do our capabilities and skills.
We display a variety of clients within our portfolio to show examples of both our work and our diverse clientèle.  We feel this demonstrates our ability to quickly understand the requirements of new projects whilst giving exceptional value for money.
If you're a new company with just an idea in your head, we'll help make it reality. If you are a more established company but require some brand development, we can help you too, by adding some creative flare to what you already have.
Our work is designed to make a real and positive difference to our client's business. This work includes brand identities, website design and development, print design including brochures, company stationary, marketing material and product packaging.
Our aim has always been clear cut: work hard for our clients to make their businesses better in all aspects, we want to help you grow by maximising your business results. It's this belief that has lead us to become such a fast-growing design agency.
Here are six reasons why clients choose to work with us
We are nerds of the digital world
We don't wait for the kettle to boil and the computer to boot up to begin a project.  Once we have the brief the creative process begins, we cover all aspects of creative design ready to inspire your target audience.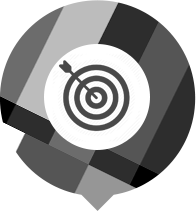 We deliver results
Whether that's an increase in leads to your business, sales through your website, or purely on-line presence to house your portfolio of work. We have plenty of case studies and testimonials to prove it.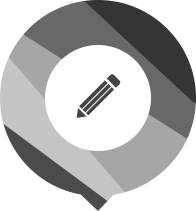 We create like no other
Although the strategic part isn't as exhilarating as the creative bit, its importance is never overlooked.  A dedicated project manager is assigned to each and every new project that we embark on, ensuring its success.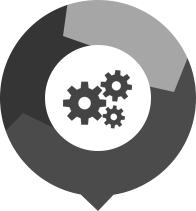 We have multi-sector experience
Since 2001 we have worked for plenty of businesses in various sectors.  From Education to Beauty we've help clients reach their marketing goals.  Can we help you? Just ask.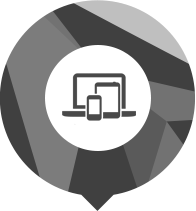 We behave responsibility
Its safe to say that the web has moved beyond the desktop. Mobile traffic has grown over the past few years, and the number of devices we're designing for – from phones to tablets – its growing fast.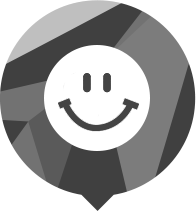 We make our clients happy!
We want the best for our clients, we empathise with their needs and take personal responsibility to deliver successful solutions. We are passionate about doing our best for them.
Some clients we work with